You were all once like me.
I looked at the cards with endless cluelessness as I opened my first pack for the prerelease of the Amonkhet set. The smell of new cards and the possibility of their interactions piqued my curiosity. I am always up for a challenge, especially an intellectual one, and it was the nudge that sent me plunging face-first into this world of Magic the Gathering.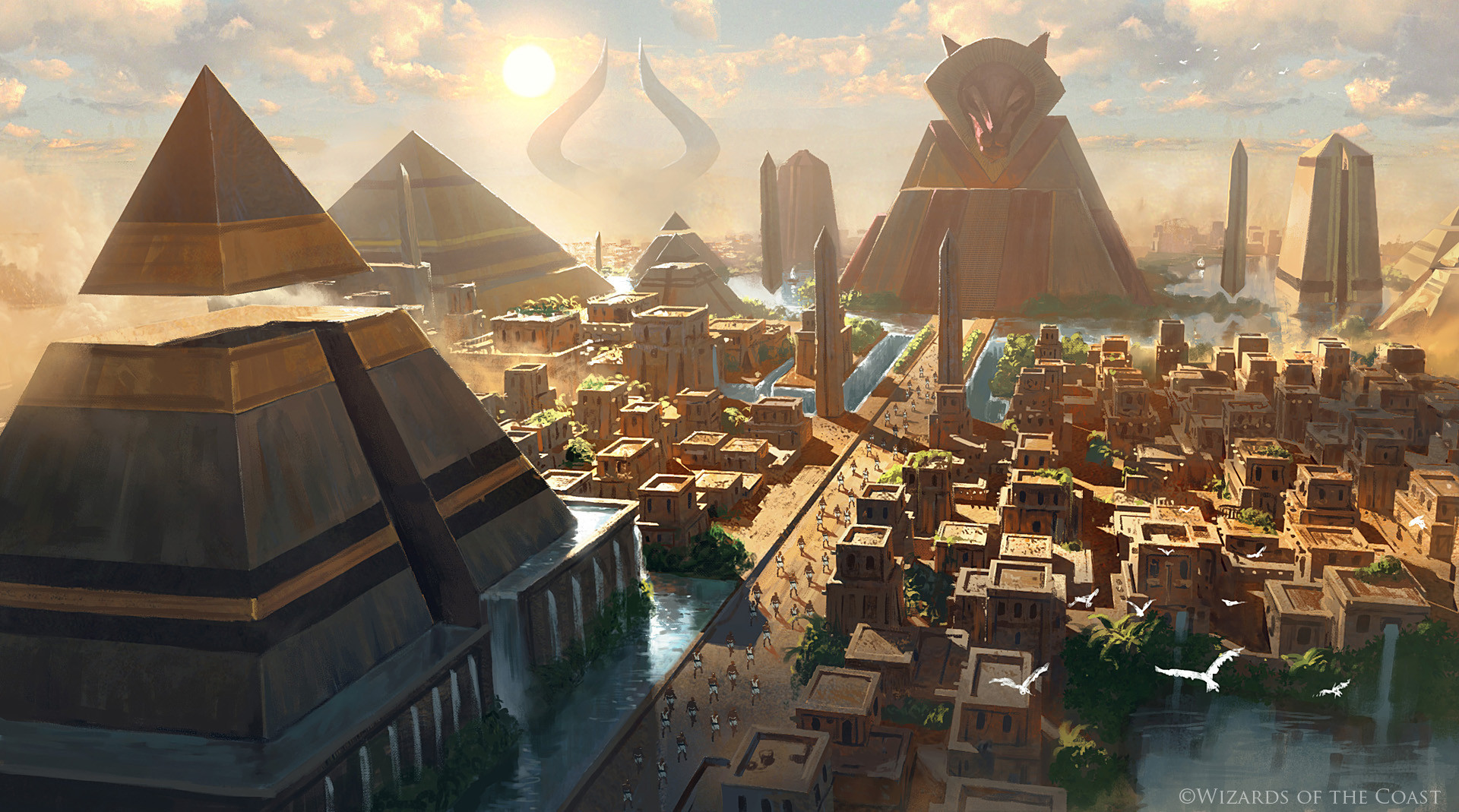 My first deck was BR. I was in the company of Hazoret, Glorybringers, and the ever reliable Scrapheap Scrounger. I played this deck for less than a month, after quickly shifting to Mardu Vehicles in time for the 2017 Grand Prix (GP) Manila. Mind you, I started playing in April 2017 and had unknowingly entered GP Manila in June 2017, foolishly thinking it was some kind of fun MTG conference.
With literally zero experience and knowledge of only two unmastered decks, I went blindly into the testosterone filled nerd-stadium-type fight-to-the-death that was Grand Prix Manila. There were almost no females. I knew no one; save for a few people who had goaded me to come along.
There was no "Team Bear Wolves" yet at that time (my current team), since the name was unceremoniously imposed during this very GP. I was extremely tired, very dehydrated, mostly confused and often hid in the wonderfully empty female washrooms. I wouldn't say it was a horrible experience, but it was definitely one for the books. After GP Manila, I continued to (in hindsight) inexplicably join tournaments and PPTQs without understanding any of it.
By that time, some pieces having had rotated out (goodbye, Mr. Thraben), I shifted to Temur and was able to get a better feel of the synergies. It was a slow and arduous process. I get asked if I was waiting for a boyfriend, if I had a boyfriend, or if I even liked playing. I vowed to improve my performance. If not for anything, but to prove to myself that I have a place in this.
I started channeling my inner Annie Duke. I continued to join a bunch of tournaments, improved my sequencing, met a lot of people, learned from said people, and applied it to my game. The more I knew, the more I realized how nuanced everything is. There are still leaps and bounds of things to learn, other interactions to uncover, mastery of sequencing and proper side boarding.
After a year and a half of playing Magic, I have grinded enough to be able to snag a few FNMs and had fleeting moments at the top table. However, at heart, I am still a noob.
– Trish
Trisha, like many of us, have similar beginnings. I first met Trisha in the GP as well, playing Magic with My Little Pony sleeves and bright purple dices to match her sleeves. She was still struggling to learn how to riffle shuffle back then and yet look at her now, ranking 80th in the country, surpassing hundreds of us who have been playing Magic for decades.
Just goes to show that with enough love for the game, the dedication to learn, and a good support group or team, you can go places and enjoy the gathering which Magic brings every time you draw your first seven cards.
Cheers!
Vanson